Faced with a difficult environment, what can you do to build stronger and more meaningful relationships with your supporters? While we don't yet know the impact of a pandemic of this size on donor support, we must continue to support our missions.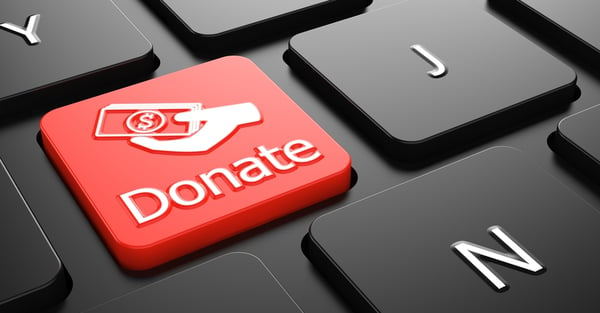 Below are 8 ideas that will help your organization thrive:
Communicate with your donors and prospects often.


Reach out to your top donors with a personal phone call or a handwritten note to see how they are doing.


Be sensitive, compassionate and transparent in your marketing communications explaining where the donations will be directed, for instance: Funds raised through the Emergency Response Fund help provide the necessary online learning technology and services needed now for our students.


Use this time to thank donors and share uplifting stories. Nothing is more compelling than an intimate personal story of how a student or community has benefited from fundraising efforts. Share these stories in all your marketing communications to make an emotional connection.


Evaluate the fundraising activities you already had planned to see if they are still viable and be willing to make changes, if necessary. This is an opportunity to try new things such as hosting a virtual event inviting donors to attend, increasing the organizations' social media presence, messaging or texting.


Clean-up your database of donors and prospects on a regular basis and expand where you can reach them by matching IP and social media accounts.


Strategically plan a marketing calendar of your fundraising initiatives laying out seasonal themes that work with your mission.


Create meaningful content to capture your audience where they are with an integrated mix of video, posts, banner ads, email, and direct mail.
Please feel free to contact me at 203-261-3337 ext 111, or bsnider@gridirect.com to start the conversation.