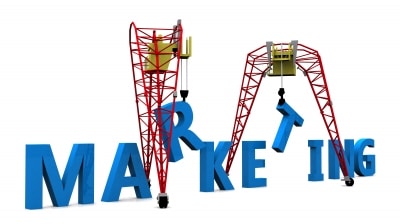 To stay competitive brands need an integrated direct marketing program, with clear, concise messaging across all channels, to boost consumer engagement and conversion rates. This is best accomplished by looking at your media landscape as a whole - not just the individual parts, and understanding how consumers engage with your product or services. Today's consumer expects more from brands; personalization, relevance, convenience, simplicity and value. Below are a few tips that work.
1). Direct and digital integration strengthens your brand and also gives your prospects who did not respond to your direct mail, email or banner ads another chance to see your message. GRI crafted a 3-tier integrated program involving direct mail, email and telemarketing for a large IT services company. This turned out to be the most successful lead generation program the company had ever had producing a pipeline of $20 million in new business in 6 weeks!Direct mail and email marketing generated the interest, but the follow-up telemarketing was key to the explosive sales activity that followed.
When testing an integrated direct and email program, it is important to know the in-home arrival date of the direct mail package. Then you can test whether it is best to send the email before the package delivers, after or to send multiple emails.